--------------------------------------------------------------------------------------------------------------------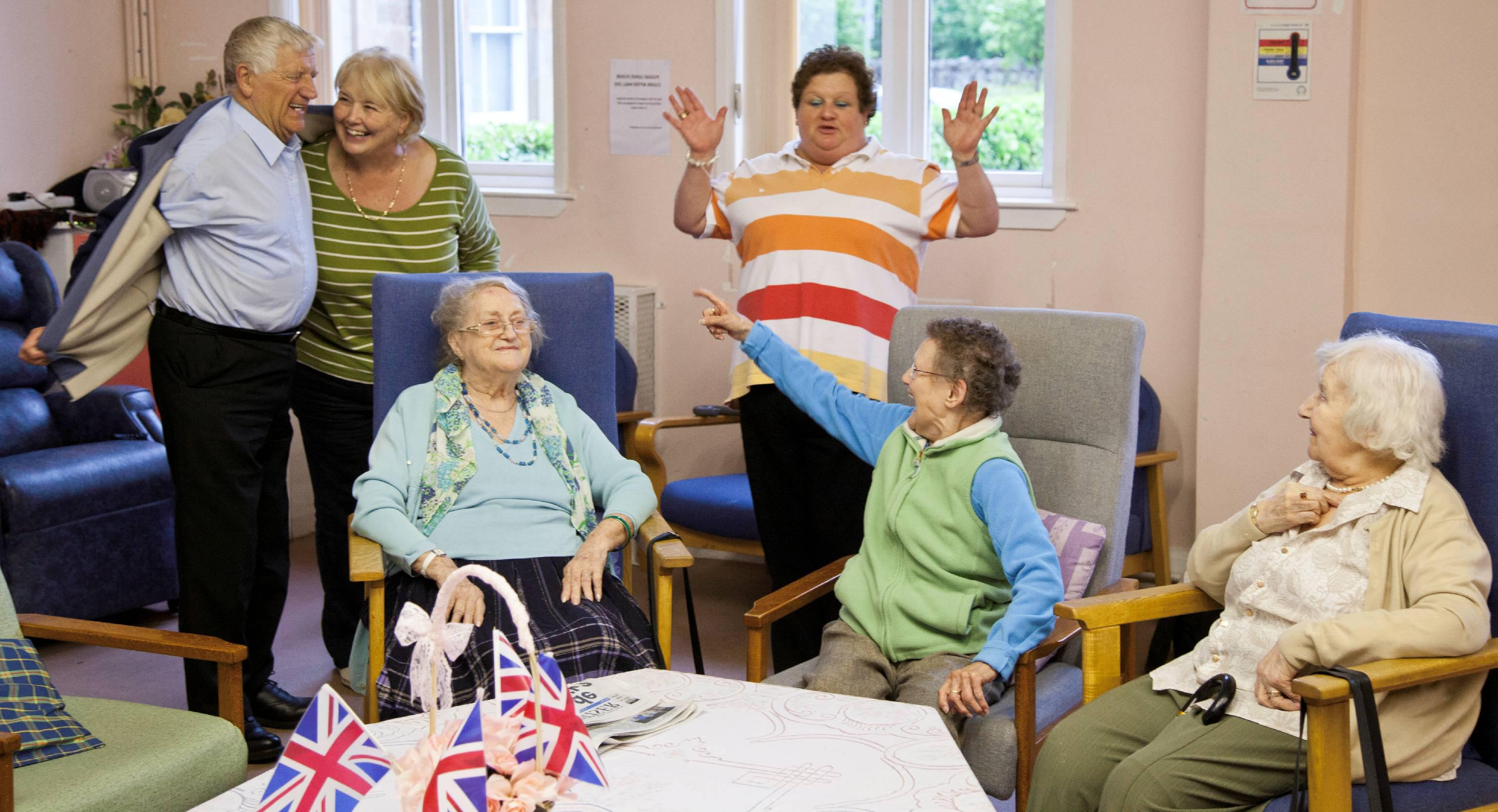 We work with people of all ages to create theatre and collect living memories of older people. We bring the past to life, create surprises in the present, and bring hope for the future through the Arts.
Citadel engages with people of all ages. Our audiences include older people, school pupils, community and marginalised groups. We provide opportunities for up-and-coming actors. Our writers are mainly older people from all walks of life.
We believe that live theatre can tackle challenging topics, educate, amuse, help strengthen communities and bridge the generation gap.
Liz Hare - Director Citadel Arts Group
-------------------------------------------------------------------------------
_________________________________________________________________