Citadel's Leith Festival Double Bill

Citadel's Leith Festival Double Bill at Leith Dockers Club is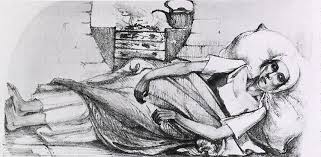 THE GUID DOCTOR by Elaine Campbell directed
by Mark Kydd, inspired by pioneering 19th century
Leith doctor Thomas Latta.
Also LEITH DOCKS: A WAY OF LIFE by Laure Paterson directed by Liz Hare
about a docker's family in 1960s Leith and the visits of the French Onion Johnnies
to sell their onions.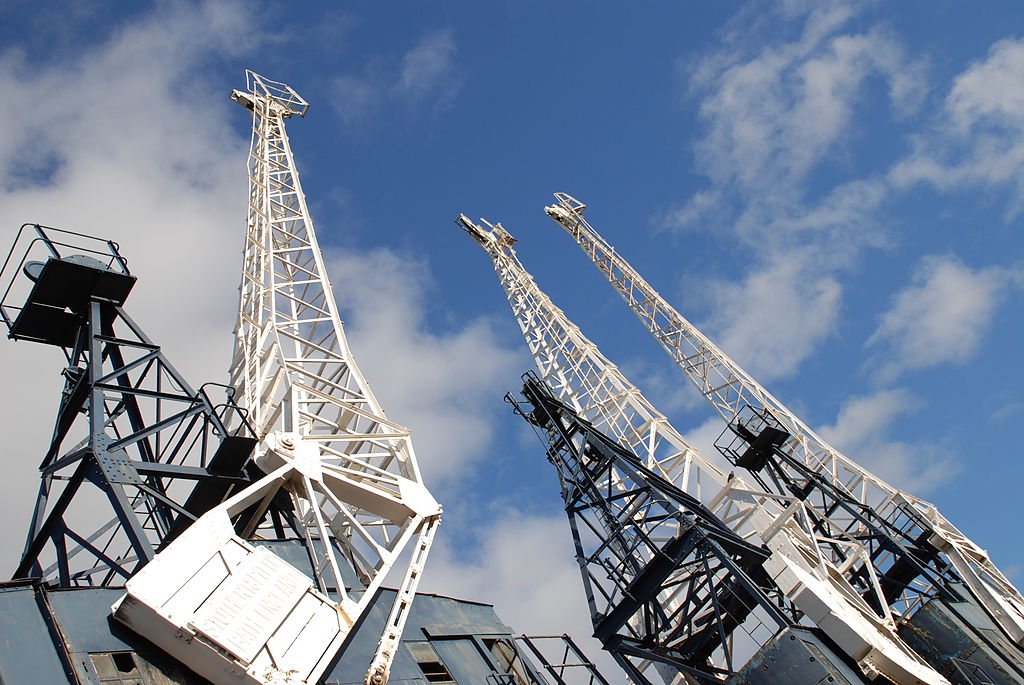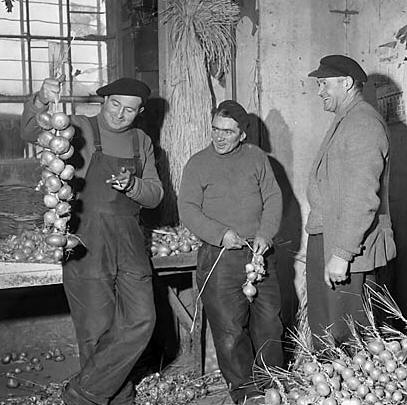 Scenes from both plays went down well with mixed age audiences in Hermitage
Court and Ocean Terminal. 'If ita movie I'd see it 100 times!' said one Leith Academy pupil.
Performances on June 24th at 7.30pm and 26th at 2.30pm and 7.30pm.
Tickets £8/£6 can be reserved from 01875 340 717
The Story of Leith
Leith Festival Soundscape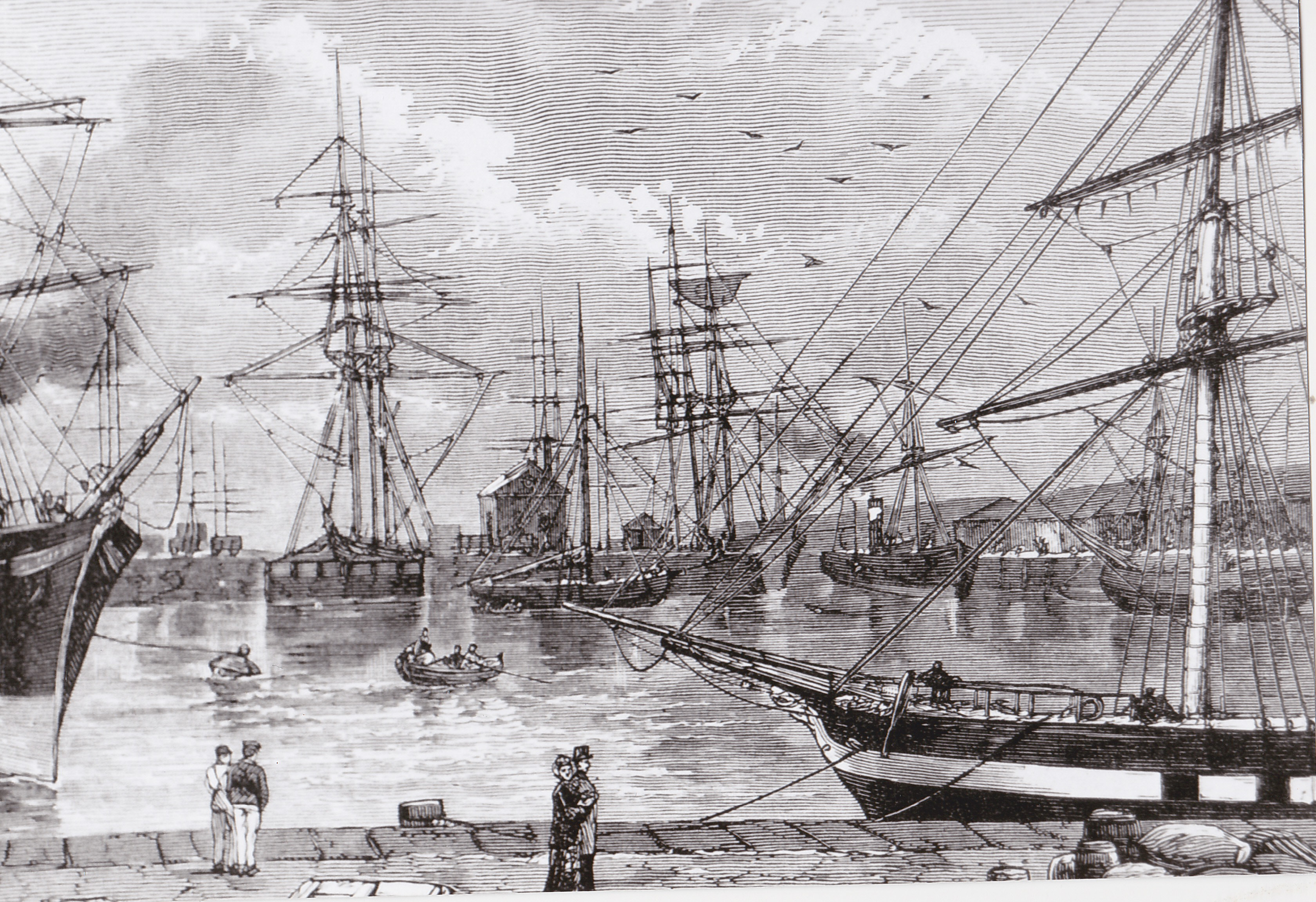 An audio experience of Leith history. 16, 17 and 19th June, 2016, starting from Leith Docker's Club, 2-4pm.
To book an audio player contact lizhare@blueyonder.co.uk Tickets cost £7/£5 (Refundable deposit £10 for audio player)