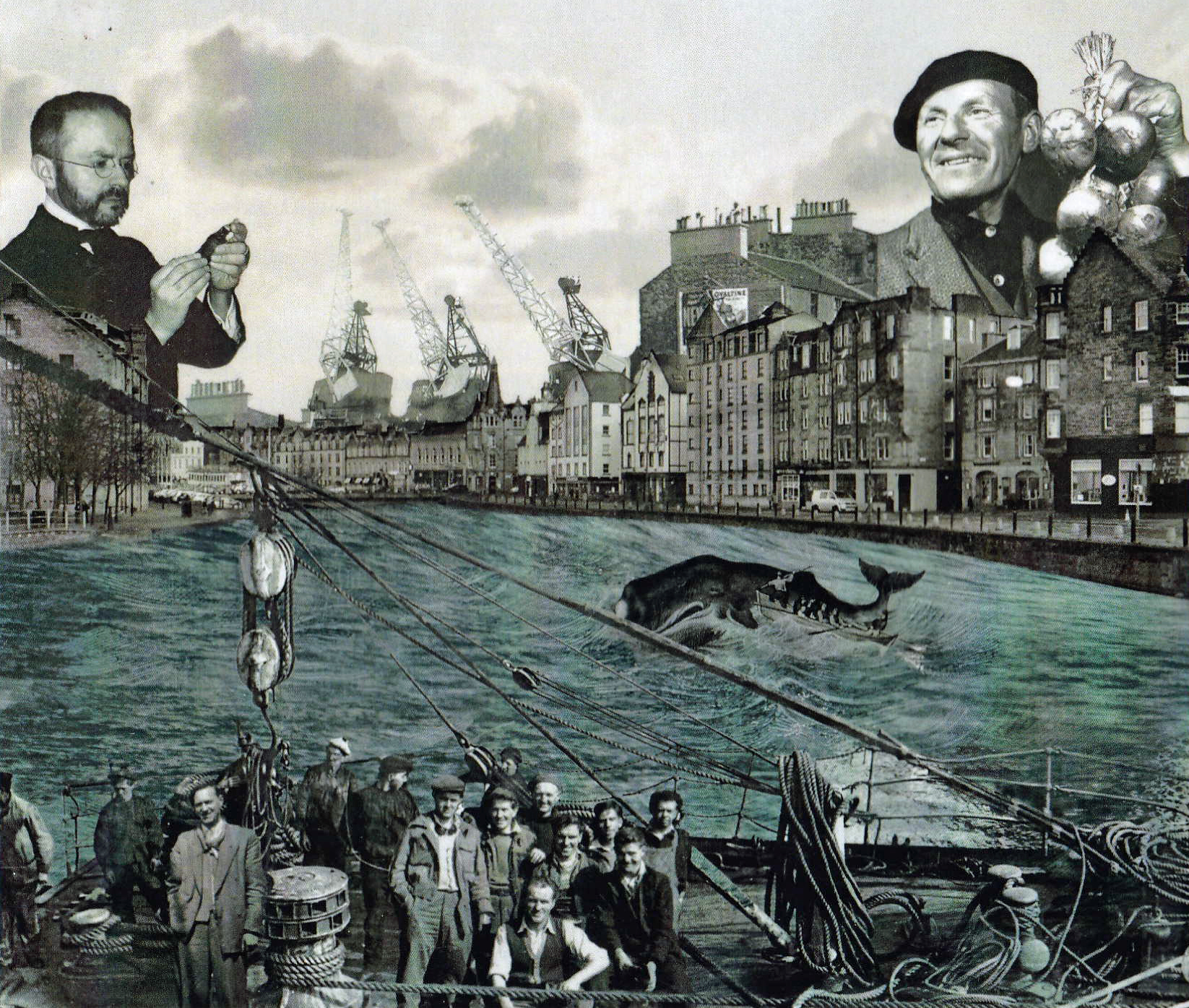 'Leithers One Family' covers medieval times up to the present day. Important events in Leith history are brought vividly alive from the point of view of generations of the fictitious Preston family. They include pickpockets, inn keepers, soldiers, sailors, smugglers, and fishwives, and even a banker. Some are rogues and some ordinary hard-working Leithers struggling to get on in life.
Citadel Arts Group will use Scots dialogue, sound effects and music to adapt Haddow's chapters into 10-minute audio plays which will be recorded on Zoom and accessible free on www.citadelgoesviral.com.
Later in the year we hope to take some episodes into local centres for live performance in costume for school pupils and older people.
Leithers One Family is a celebration of the history and culture of the port.
VOTE FOR CITADEL ARTS GROUP TO RECEIVE FUNDING FROM LEITH CHOOSES. Online voting will open 25 January 2021 at https://consultationhub.edinburgh.gov.uk/cf/vote-leith-chooses. Voting will be open until 31 January 2021. Everyone who lives, works, studies or volunteers in Leith can vote.